TRUCK DRIVER REFERRAL PROGRAM
SUNBURST TRUCK DRIVER REFERRAL PROGRAM PAYS OFF!
Know an independent Owner-Operator that's looking to drive with another company?
Send them our way! If we end up hiring the driver you refer, we'll reward you as a thank you for helping us find our next driver and making our lives a little bit easier.
With the Sunburst Truck Driver Referral Program, if the driver you referred is hired, you'll receive:
$1,500 reward split into three $500 payments over the first 3 months the driver is working with Sunburst.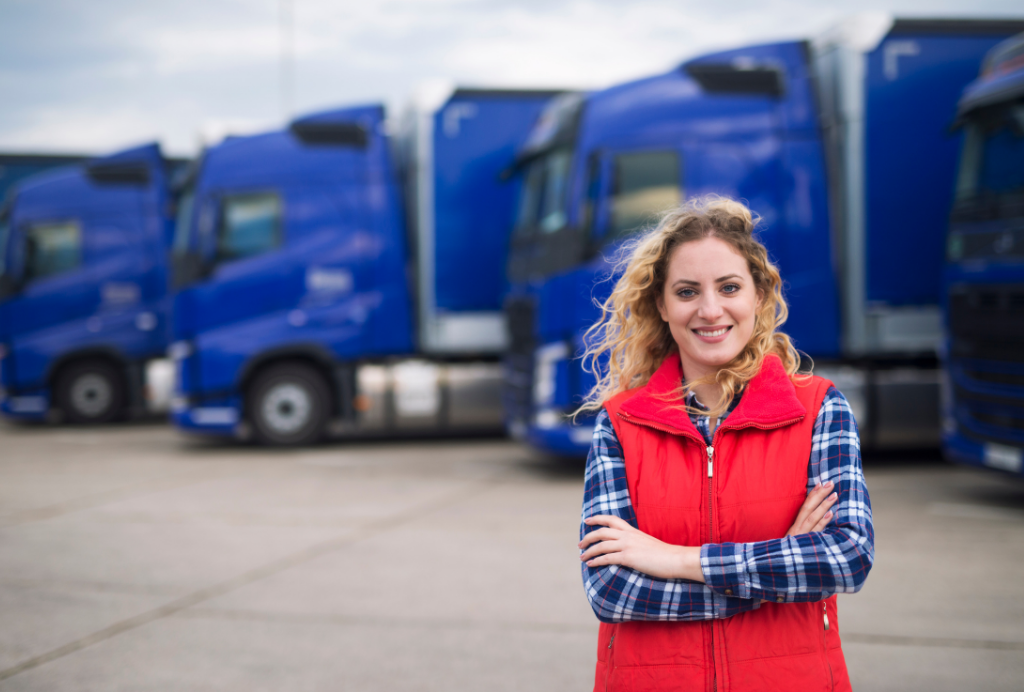 SUNBURST HOME20 OWNER/OPERATOR CARE PROGRAM
Unlike other large trucking companies, we've treated our drivers with respect since day #1. But we didn't want to stop there.
That's why we created the Sunburst Home20 Owner/Operator Care Program to provide annual safety training, career-long relationships, referral bonuses, vacation incentives, the ability to be home every night, and, most importantly, respect.
If you're an independent Owner/Operator that's open to working with a company that respects its drivers and values your opinion, give us a call today to see what working with Sunburst might look like for you.

Know a friend who would be a great fit? Refer them today to earn $1,500 if they're hired!