Sunburst moves freight with a passion to improve the lives of others by providing exceptional, reliable, and trustworthy service. We strive to honor and value all we encounter:
From driver to dispatch and delivery, for over 35 years we've built our business by providing superior service throughout the shipping process. Our dispatchers are professional and courteous, employing an efficient dispatch process overseen by knowledgeable, disciplined staff. Our drivers are the best in the business – owner/operators committed to safety and efficiency. Together, we work to put your needs above our own.
Dallas/Ft. Worth Railway Hub
EARN MORE, SLEEP IN YOUR OWN BED
Sunburst Truck Lines fosters a driver-friendly culture focused on building career-long relationships with the best drivers in the business. As a result, our customers can expect the highest standards for safety, reliability, and professionalism from a Sunburst driver. Our brand of driver-friendly culture promotes a strong emphasis on family and personal safety. In addition, Sunburst strives to connect quality drivers with responsible contractors who understand the benefits of ownership and the advantages of partnership.
We understand that a safe, fair, and profitable work environment is great for drivers, but we also know how important it is to be with your family. Sunburst routes are designed to give you enough time to return home at the end of the day and make as much (or more) than drivers with longer routes away from home for days on end. Our HOME20 Care Program is a driver benefits plan designed to deliver even more rewards.

PEOPLE DRIVEN TECH POWERED
Sunburst Truck Lines invests in the most up-to-date technology to ensure a smooth process from order to delivery – which means when you ship with Sunburst, you can rest easy knowing exactly where your cargo is at any time, and when you can expect it.
Sunburst always puts people first – that's why we take technology so seriously. We partner with fellow transportation innovators and explore leading digital logistics and tracking tools to ensure the highest levels of safety, efficiency, and transparency for our clients and drivers.
Automatic Delivery Notification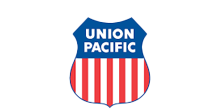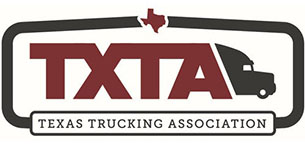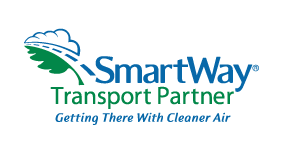 CONTAINER TRANSPORTATION SERVICES
WE PROVIDE FOR ALL YOUR NEEDS
Sunburst Truck Lines is a premier intermodal freight handler serving the greater Houston, Dallas, and Fort Worth areas of Texas as well as Savannah, GA – and beyond. Our principal business is the transportation of containers to the ports of Houston and Freeport, and the rail terminals of Dallas and Fort Worth from warehouse and distribution centers and manufacturers throughout the regions. We proudly serve some of the world's most prominent transportation and logistics companies, utilizing interchange agreements with all of the lines serving these areas. We meet their needs with a large fleet of professional Owner/Operators who are invested in their customers and companies. They treat all cargo like it's their own. Moving your cargo from pick up to delivery safely and efficiently is our top priority.
Intermodal Drayage
We do intermodal drayage and we do it right; we won't drop your drayage for any specialty load. We are one of Houston's top intermodal container drayage services for full container loads (FCL) cargo. We have over 35 years of container drayage experience at the Barbours Cut and Bayport Container Terminals as well as the BNSF, UP & KCS rail ramps in Houston and Ft. Worth/Dallas.
Pier Drayage
As one of Houston's top pier drayage services for full container loads (FCL) cargo, we specialize in moving your cargo to and from the ports. We have over 35 years of container drayage experience at the Port of Houston and Port Arthur as well as the BNSF, UP & KCS rail ramps in Houston and Ft. Worth/Dallas.
SERVING HOUSTON & BEYOND FOR 35+ YRS.
Customers served since 1980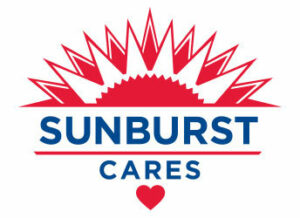 We are blessed and partner with groups to help bless those around us.
We love to give back to the community and help the friends, family, and neighbors of the drivers who are the key to making this company successful. By doing this we hope to encourage others to volunteer with us and within their communities. Together we can improve the lives of those around us.
Learn More