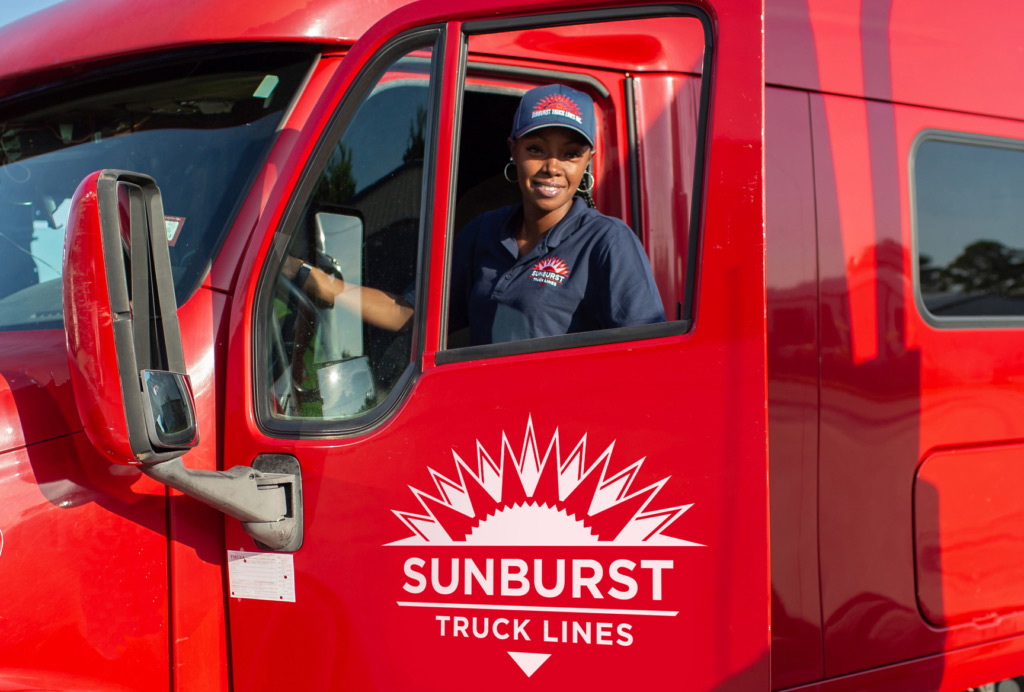 YOUR FUTURE IS BRIGHT WITH SUNBURST
Sunburst Truck Lines fosters a driver-friendly culture focused on building career-long relationships with the best drivers in the business. As a result, our customers can expect the highest standards for safety, reliability, and professionalism from a Sunburst driver. Our brand of driver-friendly culture promotes a strong emphasis on family and personal safety.
In addition, Sunburst strives to connect quality drivers with responsible contractors who understand the benefits of ownership and the advantages of partnership. Sunburst understands that a safe, fair, and profitable work environment is great for all drivers, and we will never stop reinforcing the bonds that have helped us build one of the finest fleets in Houston.
EARN MORE, SLEEP IN YOUR OWN BED
REFER A DRIVER
WE'D LOVE TO HEAR FROM YOU!
WHY DRIVE FOR SUNBURST TRUCK LINES?
As Houston's leading regional truck carrier, Sunburst Truck Lines provides drivers with a stable career, a reliable income, and a better life for their families.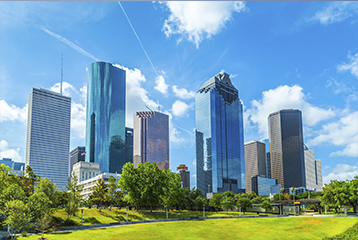 Sunburst Truck Lines has been serving shippers in the Houston area for almost two decades, and we proudly hire drivers that make Houston their home.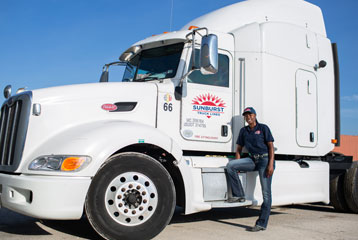 At Sunburst, trucking is a family business and our driver-friendly jobs help you take care of yours.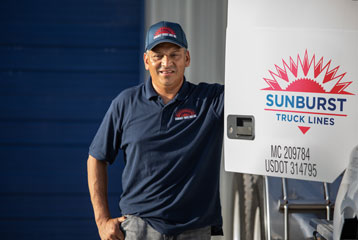 We value competence, experience, and safety, and we'll pay you for it.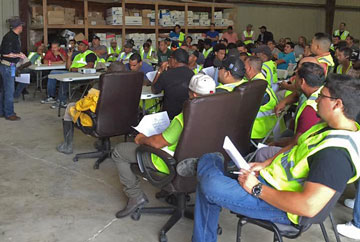 At the end of the day, we want everyone home safe with their families, and our safety standards for drivers and equipment are of the highest order.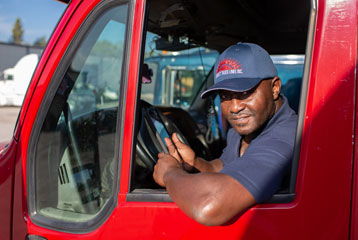 Sunburst Truck Lines provides drivers with a stable career, a reliable income, and a better life for their families.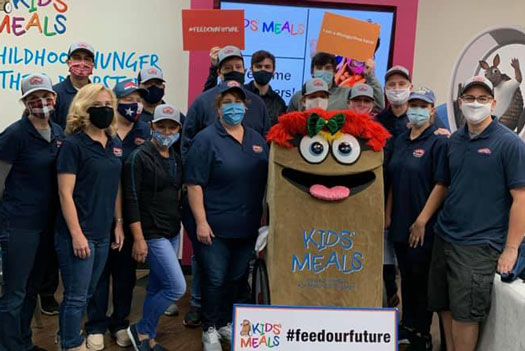 We love to give back to our local community to help our friends, family, and neighbors. Our drivers, and the people in their lives, remain the backbone of our company's success.
SUNBURST HOME20 OWNER/OPERATOR CARE PROGRAM
Unlike other large trucking companies, we've treated our drivers with respect since day #1. But we didn't want to stop there.
That's why we created the Sunburst Home20 Owner/Operator Care Program to provide annual safety training, career-long relationships, referral bonuses, vacation incentives, the ability to be home every night, and, most importantly, respect.
If you're an independent Owner/Operator that's open to working with a company that respects its drivers and values your opinion, give us a call today to see what working with Sunburst might look like for you.