Sunburst moves freight with a passion to improve the lives of others by providing exceptional, reliable and trustworthy service. We strive to honor and value all we encounter.
From driver to dispatch to delivery, Sunburst Truck Lines has built its business by providing superior service throughout the shipping process. Our dispatchers are professional and courteous, employing an efficient dispatch process overseen by knowledgeable and disciplined staff. Our drivers are the best in the business – owner/operators committed to safety and efficiency. Together, we work to put your needs above our own and provide the best service available.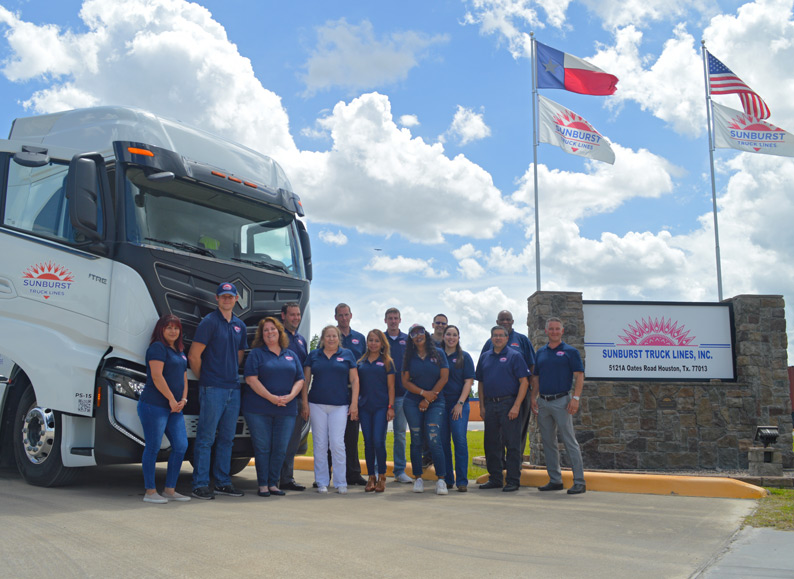 COMMITTED TO SAFETY
We believe that a strong emphasis on safety is the best way to serve our customers and care for our drivers. Safety is a cornerstone of our operation. Our devotion to a culture of safety has boosted the development and success of our fleet of Owners/Operators, allowing for the genuine values of each operator to constructively impact productivity.
INVESTED IN TECHNOLOGY
Sunburst Truck Lines invests in the most up-to-date technology to ensure a smooth process from order to delivery. When you ship with Sunburst you can rest easy knowing exactly where your cargo is at any time, and when it will be safely delivered. Our commitment to technology provides our customers and drivers with a safe and secure transportation experience.
BUILDING RELATIONSHIPS
Sunburst Truck Lines fosters a driver-friendly culture focused on building career-long relationships with the best drivers in the business. As a result, our customers can expect the highest standards for safety, reliability, and professionalism from a Sunburst driver. Our brand of driver-friendly culture promotes a strong emphasis on family and personal safety. In addition, Sunburst strives to connect quality drivers with responsible contractors who understand the benefits of ownership and the advantages of partnership. Sunburst understands that a safe, fair, and profitable work environment is great for all drivers, and we will never stop reinforcing the bonds that have helped us build one of the finest fleets in Houston.
Sunburst is proud to have assembled a team of transportation and logistics professionals who care about our customers, our community, and each other. Let us know what we can do for you.
Havanna Leone
Sr. Vice President
Pamela McKeon
VP of Administration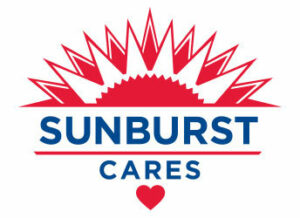 We are blessed and partner with groups to help bless those around us
We love to give back to the community and help the friends, family, and neighbors of the drivers who are the key to making this company successful. By doing this we hope to encourage others to volunteer with us and within their communities. Together we can improve the lives of those around us.
To this end, Sunburst has partnered with More Than The Move, a non-profit organization that exists to restore HOPE in lives locally & globally through financial & volunteer support of life-changing non-profits.
Learn More